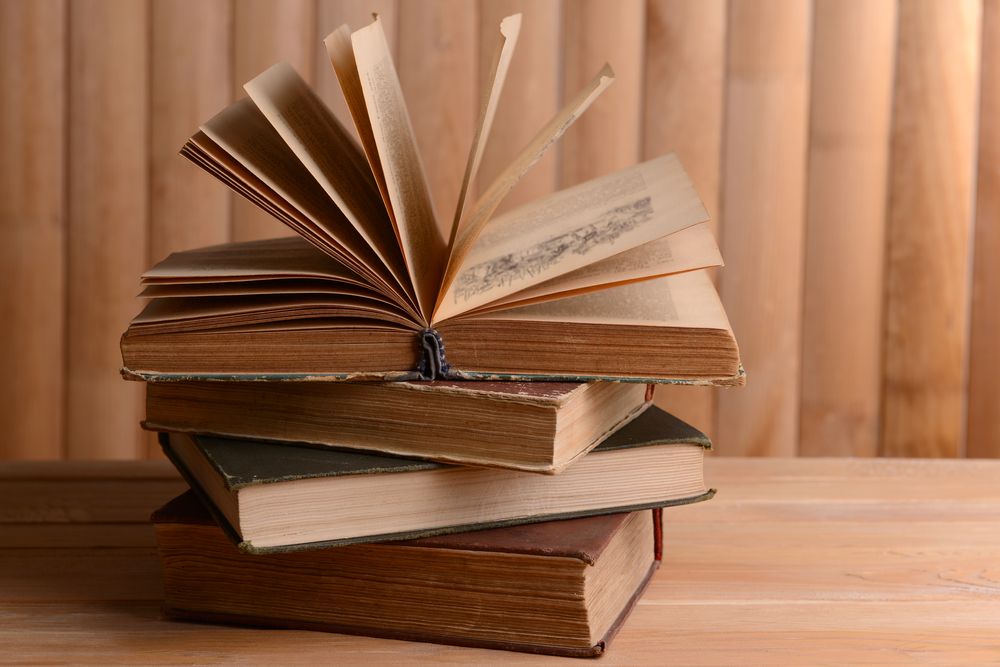 OUR STORY
What's the background to the Harlow floor sanding company? Well, approximately two decades ago we set out as a small family business to provide a wood floor sanding service to residential and business clients in Harlow CM17. Our customers appreciated our quality and professionalism and we've never looked back.​
NATURAL WOOD
From the start, our two-pronged approach to the work was to provide not only an affordable sanding service to the people of Harlow, but also an individually tailored one. We wanted to bring out each and every floor's individual beauty, because no two floors are alike and each requires a tailored approach to its restoration. We take time to learn what our customers want from their floors and help them achieve this. From small hallways to big restoration jobs, you're in charge from start to finish.
SERVICE WITH A SMILE
Customer service is something we believe we excel at, and we place it at a premium. From the moment you first make contact with us to when we hand over your free cleaning kit, our aim is to satisfy and to make you remember us with a smile!​
THE GREEN APPROACH
We all have a responsibility towards the planet, and for businesses like ours that use chemicals this is especially the case. All of our finishes, stains and seals are environmentally friendly and contain no toxins, so your property will not be in any danger of contamination. We also use high-tech equipment especially designed to eliminate dust, and we replace boards and tiles from sustainable sources wherever possible.
TRUE PROFESSIONALS
Our passion for all things to do with wooden floors positively shines through in our finished products. You can see for yourself how impressed our customers are with this by looking through a few of the Testimonials on this site.
To discover more about how we can help bring your wooden flooring back to life, contact us at the CM18 Harlow floor sanding and finishing experts today. You'll be truly amazed at how we can completely transform the most pathetic looking wooden floor and turn it into a true asset for your home or business.